Part of the reason why PRP skin resurfacing is such a popular treatment option is because it can improve the appearance of many different skin concerns within a few treatment sessions. Some of the skin issues PRP can treat include:
• Fine lines and wrinkles
• Moderate wrinkles
• Stretch marks
• Uneven skin tone
• Enlarged pores
• Acne breakouts and scarring
• Hyperpigmentation
• Irregular skin texture
Real results come from an inside out approach! Come see and experience yourself. Email us at holisticwellness@apex-md.com or call us at (804)273-1066, and Schedule Consultation with us. For more information, please visit our Wellness Services blog.
We accept ALL major health insurance plans or you can use your FSA/HSA account. To Finance Apex-MD's Holistic Wellness Procedures – Click here to apply for patient financing through CareCredit. Or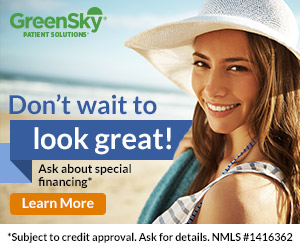 You can use other payment options: