at APEX-MD INTEGRATED HOLISTIC WELLNESS CENTER
TRANSFORM YOUR SKIN using Facial-Infusion, Medi-Infusion , Medi-Facial, or Microcurrent Therapy by TAMA BLUE ONYX at APEX-MD!
If you're interested in a holistic, results driven medical skin care line, we would be happy to help you! Even out your skin tone and say bye-bye to pigmentation with Osmosis MD skin care products. All treatments are customized to your skin's specific needs. Acne (teen and adult), Rosacea, Psoriasis, sensitive/reactive and aging/dry skin have all been successfully treated with Osmosis products after performing a thorough evaluation with a 3D skin analysis.
Our master esthetician and Osmosis Educator will help you transform your skin towards a better you in a holistic manner without any chemical peels or burns and provide you with instant gratification. Issues on the skin's surface are often the result of problems deeper in the skin or from imbalances in the body. Osmosis MD has the most powerful research proven collagen stimulators in the world. Osmosis MD has the most comprehensive approach to invigorate immune repair. Osmosis MD restores the epidermal barrier and its turnover rte from the inside out.
Real results come from an inside out approach! Come see and experience yourself. Email us at holisticwellness@apex-md.com or call us at (804)273-1066, and Schedule Consultation with us. For more information, please visit our Wellness Services blog.
We accept ALL major health insurance plans or you can use your FSA/HSA account. To Finance Apex-MD's Holistic Wellness Procedures – Click here to apply for patient financing through CareCredit. Or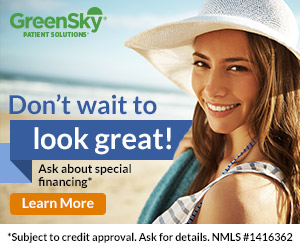 You can use other payment options:

3D Skin Care Analysis Photo Gallery
Tama Research Before And After Photos