Dermal fillers offer the ability to change the contours of your face without the need for incisions, anesthesia, or lengthy recovery time. If you live in Richmond VA our skilled aesthetic team at New Woman Lounge as part of Apex MD Integrated Wellness center can show you how dermal fillers can correct volume loss and reduce the appearance of folds and wrinkles. To learn more, book a consultation today using the online scheduling tool or over the phone.
JUVÉDERM®
Juvederm is a hyaluronic acid filler that is used to replace volume lost through the normal aging process. Hyaluronic acid (HA) is a natural hydrating component of skin that binds and holds water in order to maintain volume in the face. As we age we lose hyaluronic acid and collagen in our skin tissues which causes thinning of the skin,loss of volume, and deflation of the facial tissues. This facial deflation causes hollowed or sunken areas in the face that contributes to an aged appearance. JUVÉDERM® is biocompatible dermal filler that replaces this volume in the affected areas and also helps to fill in deeper wrinkles.
The rewards program that helps you save on SkinMedica® and select Allergan products and services.
Real results come from an inside out approach! Come see and experience yourself. Email us at holisticwellness@apex-md.com or call us at (804)273-1066, and Schedule Consultation with us. For more information, please visit our Wellness Services blog.
We accept ALL major health insurance plans or you can use your FSA/HSA account. To Finance Apex-MD's Holistic Wellness Procedures – Click here to apply for patient financing through CareCredit. Or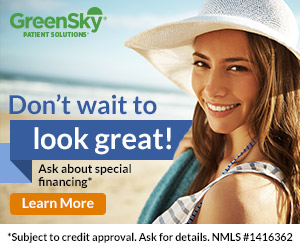 You can use other payment options: