Botox treatment at the New Woman Lounge and Integrated Aesthetics Center at Apex MD in Richmond VA is provided by a Board Certified Medical Professional only. During your initial consultation, we will perform a complete medical history and focus on your desires for facial rejuvenation. A physical examination of the face and neck will be performed assessing:
The position of the eyebrows and forehead.
The presence of frown lines or forehead creases.
The shape and position of your upper and lower eyelids.
The presence of wrinkles (crow's feet) around the eyes.
The presence of a tear-trough around the lower eyelid.
The shape and position of the cheek.
The occurrence of marionette lines and parentheses lines around the mouth.
Skin and muscle laxity of the neck.
Asymmetry of the face, especially the forehead and brow area.
The overall quality of your skin.
There's a reason why Botox® is the world's leading non-surgical cosmetic treatment, and why the team at New Woman Lounge offers this safe and effective option. Botox delivers results, helping you look younger and more rested. If you've been thinking about trying Botox but have some questions and concerns, book a visit at New Woman Lounge to have a discussion about how Botox and other aesthetic treatments can work for you.
The rewards program that helps you save on SkinMedica® and select Allergan products and services.
Real results come from an inside out approach! Come see and experience yourself. Email us at holisticwellness@apex-md.com or call us at (804)273-1066, and Schedule Consultation with us. For more information, please visit our Wellness Services blog.
We accept ALL major health insurance plans or you can use your FSA/HSA account. To Finance Apex-MD's Holistic Wellness Procedures – Click here to apply for patient financing through CareCredit. Or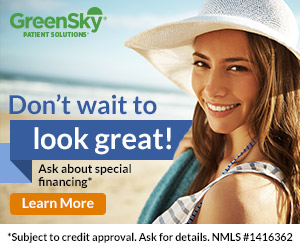 You can use other payment options: